About us
We live in a society where most people graduate from high school lacking sound money management skills. Given that most of us have to work to make a living, personal finance education is something we all need to master in order to achieve our financial goals.
Our Mission
When The Modest Wallet launched in 2019, our goal was to simplify personal finance and share actionable content to help our readers make smarter financial decisions, worry less about money, and spend more time doing the things they love.
What You'll Find Here
Our articles and reviews are written in a way to make learning about financial topics more enjoyable and easier to understand. After all, you shouldn't need a finance degree to make sound money decisions. Whether you want to know who has the best robo-advisor service, how to start a budget, or what is the best side hustle to make extra cash, you'll find the answers on The Modest Wallet.
What We Stand By
We strive to create content that's accurate, unbiased, and up-to-date. All statistics and sources used in our articles are checked to ensure all information we provide is, in fact, correct. Any recommendations made on our site are based on our own research and opinions — if any content is sponsored by a partner, it's clearly disclosed at the beginning of the article. Transparency is our top priority; here is more about how we make money.
Editorial Policies
The Modest Wallet's editorial team is objective and independent. All of our guides, articles, stories, reviews, and comparisons follow strict editorial guidelines and methodologies based on data, analysis, and in-depth research by our team of writers and editors.
Our Team
We are a team of financial nerds who love creating personal finance content to help our readers manage their money better.
Contributor
Contributor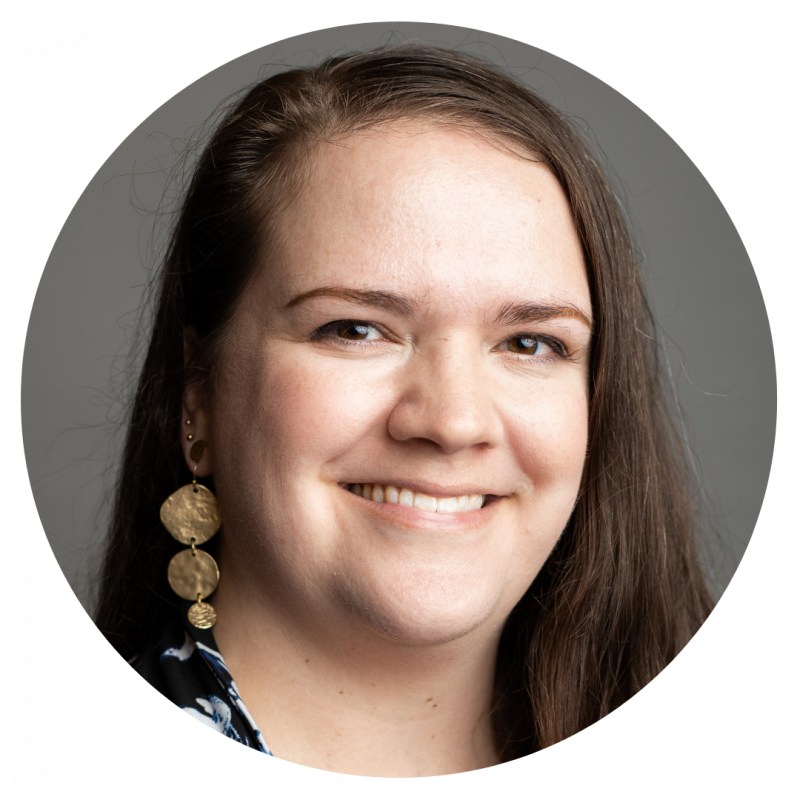 Contributor
Sean Lehman
Video Creator
Media Mentions
Check out all appearances by Ricardo Pina or The Modest Wallet in the news.
Send Us An Email
Whether you have a comment or suggestion to share, we look forward to hearing from you. Feel free to reach out by emailing [email protected]
Interested in joining our team? Check out our current positions. Keep in touch, don't be a stranger!